Best SOLAR Solutions
commercial and residential solar
Our consultative, design-build take on solar electric systems means that we sit down with you to learn about what you do, how much energy you need and use, your goals, and your challenges. We design a renewable energy solution that puts your goals at the center. We take into account your timing, company goals and your financial realities. We don't sell just solar energy systems, but rather we co-design renewable energy solutions customized for each of our clients.
THE REAL STORY
WHY WE WENT INTO SOLAR
OUR PASSION
In our efforts to help businesses and residences achieve a cleaner and greener future, we have over 40 years of combined experience to ignite innovation and bring your goals to life. Using our design-build approach can help you to transform your project through integrated, sustainable energy solutions that work smarter for you. Solar panels are one of the best investments you can make for a more sustainable planet and for empowering positive change in the world and together, we can engineer your business to be healthier, more purposeful, and more profitable.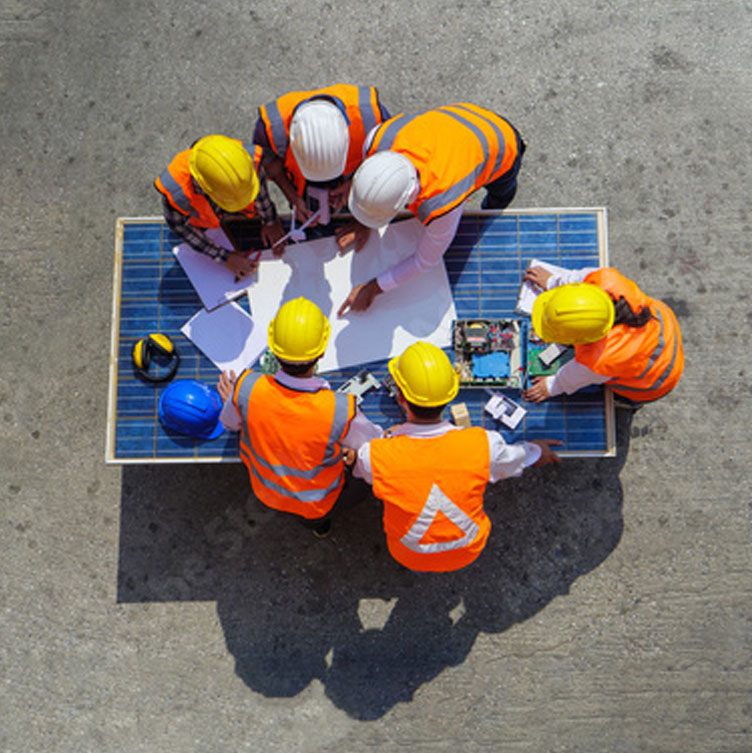 SPRECK ENERGY SPECIALITY
COMMERCIAL SOLAR
The price of solar energy has dropped by more than 30% in the last 5 years because of market adoption, improvements in solar panel technologies and reduced material costs. At the same time, the price of drawing power from the grid continues to go up due, in part, to the rising costs of fossil fuels.
A commercial solar system paired with energy storage also allows you to bank any excess electricity generated by your array. If you have a 24-hour operation, that means you can power your operation with the excess solar energy you've generated yourself, even at night.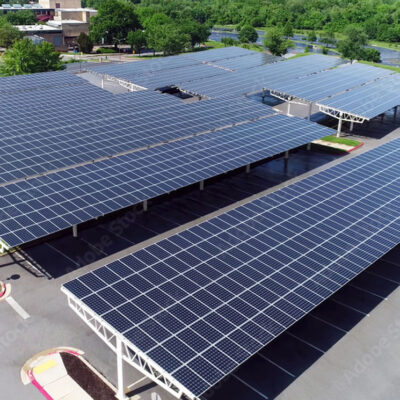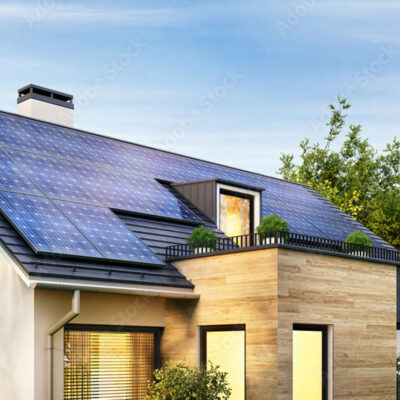 SPRECK ENERGY SPECIALITY
RESIDENTIAL
Rooftop solar panels can generate much, if not all, of the electricity your home, and by generating your own power, that means you're demanding less from the grid. Less demand, especially during peak hours when the utility rates are often higher, equals more money to spend on other things that you enjoy.
SPRECK ENERGY SPECIALITY
EV CHARGING
Consider us the experts in design, planning, installation, networking, craftsmanship, service and support. Let Spreck Energy provide a smart solution for your business today. We'll help you find the right charging equipment for your budget and needs as well as provide all the technical information to get your charger up and running. Whatever car charger option you choose, our customer service team will help ensure an exceptional experience.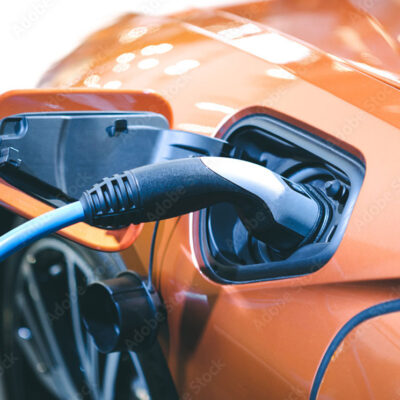 Recent Projects

Recent Projects

Recent Projects

Recent Projects

Recent Projects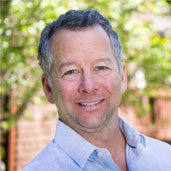 Spreck Energy has helped property owners, country clubs, commercial business, multifamily and Ag across California save big on utility expenses with solar energy. We provide the highest quality products, creative design-build solutions, excellent customer service, and the most competitive pricing on the market.
James Ryan
CEO