Spreck Energy
Clean Technology, Flexible Solutions
Solar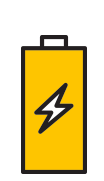 Storage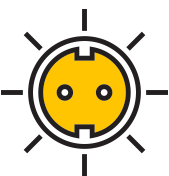 EV CHarging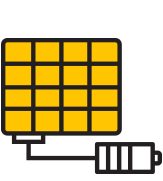 Microgrids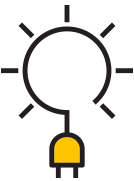 Energy Management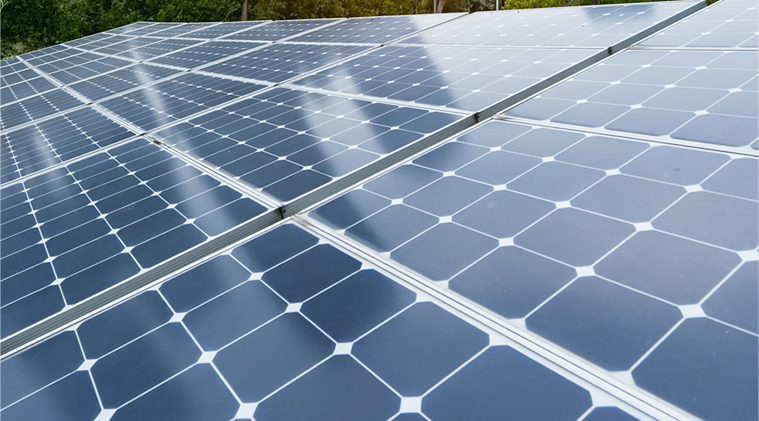 Spreck Energy
BUILDING A CLEANER FUTURE
Businesses must do their part to create the cleaner future that we all deserve, and Spreck Energy is on an ambitious path to assist in this effort. With the cost of energy increasing nearly double digits each year, installing renewables is not only good for the planet, it is phenomenal for your bank account.
spreck energy is a turn key solution for solar
Spreck Energy is the turnkey solar project service company that provides solutions for each step of a solar project development to prospective land, building owners or partners. Spreck Energy's designers and engineers will provide detailed engineered design and construction for any upcoming project. We take all guesswork out of finding the correct and most cost effective solution for your commercial solar energy project.
Our tailored approach
Our first step is to gain an understanding of our customers' goals – what economic structure is driving the financial model of the project and what are the market drivers and incentive requirements for a given opportunity. We leverage collaboration — internally and externally — to ensure that each project is executed with care, and focus on powering growth for our partners. We take an integrated approach to optimize system design to increase production while driving cost down.
Value-engineered designs optimized to produce a reliable, predictable revenue stream for customers
Technical support during utility interconnection and local permitting phases
Project cost optimization and value-added engineering inputs
Cost risk reduction
Schedule risk reduction
Recent Projects

Recent Projects

Recent Projects

Recent Projects

Recent Projects